5 Ways You Can Earn Bitcoin
What are the best ways to stack sats?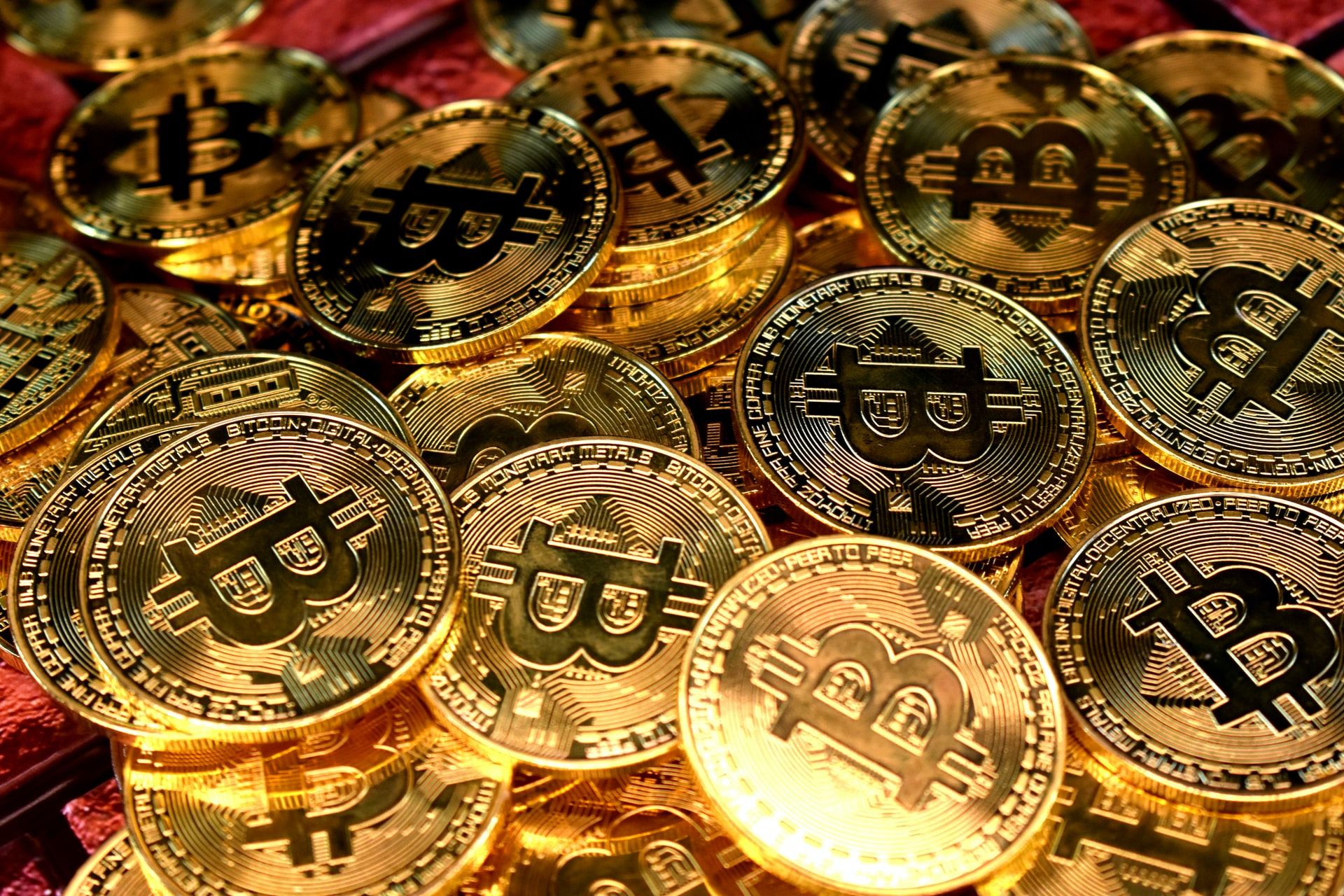 Photo by Executium on Unsplash
In this article, we explain five ways to join the digital gold rush and earn yourself some bitcoin (BTC).
1) Use Your Skills 💼
Use your existing skills, sell your products or services and start earning bitcoin.
There are a ton of opportunities for coders, data scientists, engineers, graphic designers, journalists, marketers, and writers in the cryptocurrency industry. Many companies in this sector also give their employees the option to get their salary paid in cryptocurrency.
Freelancers can use the internet to find clients or start requesting payment in cryptocurrencies, which is a borderless form of money that settles a lot faster (and a lot cheaper) than a typical international transfer.
You can find jobs paying in BTC on websites like:
No matter what your employment status or profession is, you can start receiving cryptocurrency for your work using the following services:
Like to build stuff? You could set up your own mining operation to mine altcoins, then convert the proceeds to bitcoin. Check out cryptocurrency mining subreddits/forums (e.g., r/EtherMining, r/CryptoMining) to get advice on how to set up a rig and websites like WhatToMine to find the most profitable altcoins.
If you're not confident doing that or don't have the time to research, you can mine the most profitable altcoins on your computer and automatically convert the proceeds into bitcoin using Honeyminer. Just run the Honeyminer software while using your computer and you'll passively earn cryptocurrency!
There are countless other ways you can use your skills to earn bitcoin and other cryptocurrencies:
2) Investing & Trading 📈 📉
Investing and trading are potentially the most profitable ways to earn bitcoin, although it takes a lot of effort and patience.
The simplest way to invest and increase your cryptocurrency holdings is through Dollar Cost Averaging (DCA for short). This is where you buy a fixed dollar amount of bitcoin at regular time intervals (e.g., every day/week/month). Over time, your entry price will be averaged out and you'll have the opportunity to buy coins for cheap if the price nosedives.
You can also trade bitcoin's price movements, buying with or selling for fiat currencies like the US Dollar to capitalise on fluctuations (which is known as spot trading). You can also trade derivatives to attempt to profit from market movements. Derivatives allow you to leverage your holdings to trade larger position sizes, but along with greater potential profit there's also the risk of losing your funds if you're not careful.
There are different styles of trading (e.g., scalping, swing trading, position trading), so make sure you find a style that suits you best before putting significant money at stake. You may also want to consider investing in cryptocurrencies for the long-term, by using bitcoin to buy altcoins which are likely to outperform the wider market.
It's important to DYOR (Do Your Own Research) before taking any risks with trading and put in the time to understand the cryptocurrency market, the history behind it, the differences between spot and derivatives trading and how to apply fundamental analysis to find the altcoins that could outperform bitcoin.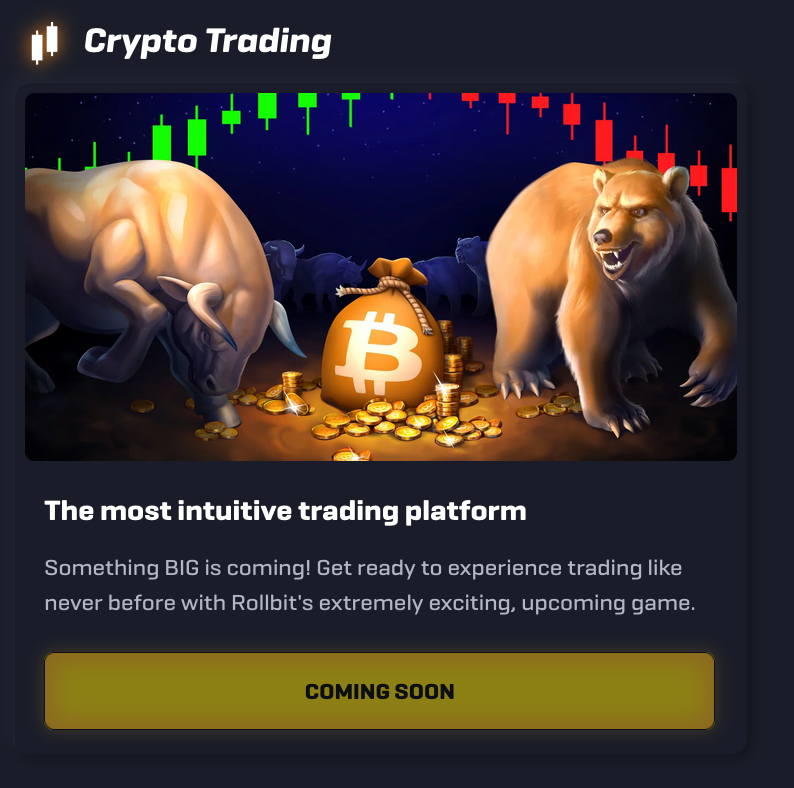 Cryptocurrency trading is coming to Rollbit soon. Subscribe to our blog to get updates!
If you have enough capital, you can also engage in arbitrage - this is where traders generate profit from the differences in the price of a single asset on different trading venues. The most straightforward example is to buy bitcoin for a lower price on an exchange and then sell it in the peer-to-peer market where you can mark the price up, as buyers usually pay a premium when buying with cash and for the convenience of not having to provide their personal information to an exchange.  
If you're already Hodling, you can earn more coins by lending out your BTC.
Venues where you can borrow BTC/cryptos to earn a return:
Airdrops are another exciting aspect of the cryptocurrency market. Cryptocurrency users can often claim airdrops in return for simple tasks like following or retweeting a project's Twitter account, for being an early user or just for being a holder of a particular coin. For example:
In the past, hodlers of bitcoin have received airdrops (such as Bitcoin Cash),
Crypto-traders who were active on the decentralised exchange Uniswap prior to September 2020 received an airdrop worth thousands of dollars in UNI tokens just for being early adopters.
There are also token auctions and sales where you can use BTC to buy new tokens: it's a high risk, high reward play - remember, always DYOR! If you've got a low appetite for risk, look out for giveaways. One of the most popular is Coinbase's Earn, which lets you 'earn as you learn' by watching videos and completing quizzes.
Use the list below to find airdrops, giveaways & token auctions/sales:
3) Tips, Microtasks & Surveys 👨🏼‍🏭
Earn bitcoin by completing microtasks or surveys. Give people a reason to send you tips.
It's possible to scan a QR code from anywhere in the world and send money using bitcoin. So it's possible to incorporate a QR code representing your bitcoin address in your artwork, blog, streams or videos.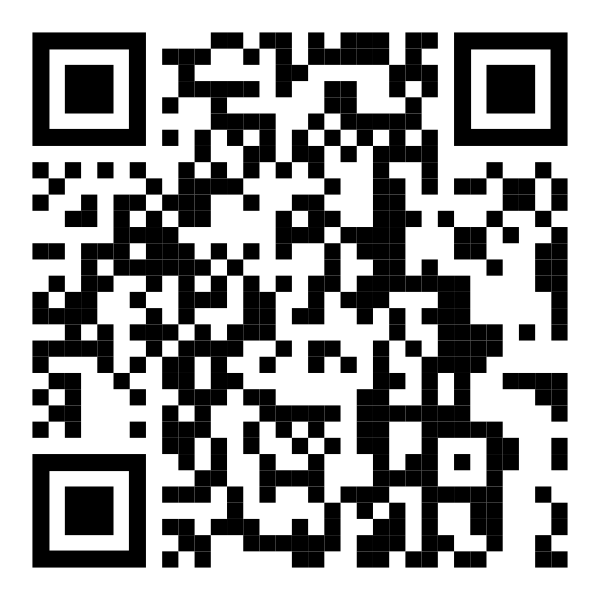 By making use of the browser add-on tippin.me, you can receive tips for your tweets in bitcoin via the Lightning Network (a cheaper way to transact BTC). LnTipBot can be used to send and receive tips on the Bitcoin Reddit board. Use your Twitter and Reddit accounts to give people a reason to tip you!
Check out the following microtask/survey websites, which will pay you in BTC for completing small tasks:
4) Sats Back 🛍
If you're going to spend money, you might as well join bitcoin cashback schemes.
'Sats back' work like cashback schemes where you earn a certain percentage on a purchase you make. Whenever you shop online or at the stores supported by these schemes, and you're not making use of sats back, you're missing out on free bitcoin!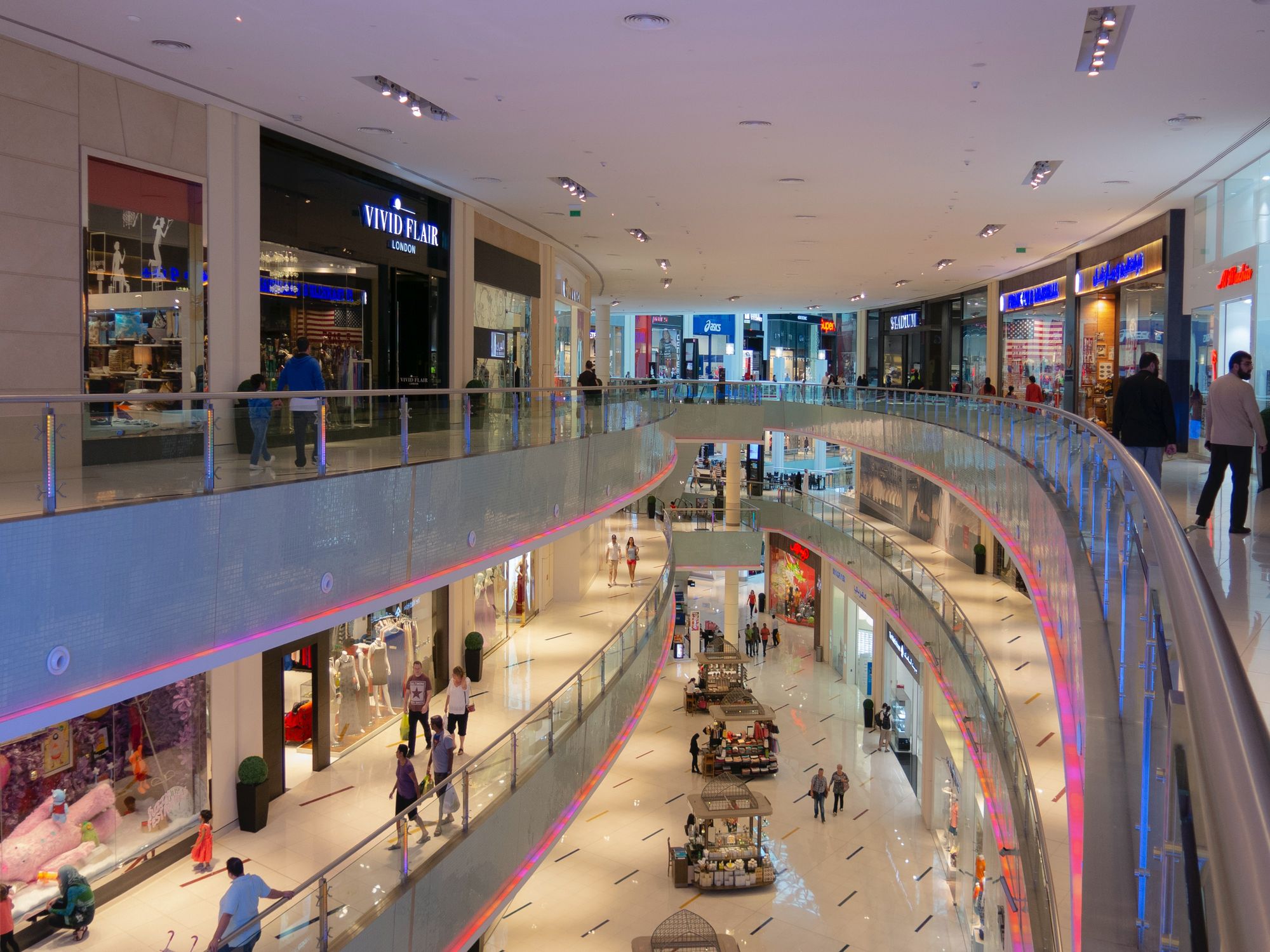 Photo by mostafa meraji on Unsplash
Sats back/bitcoin cashback programs:
Although there is limited coverage at the moment, crypto cashback schemes are one of the easiest ways to get some bitcoin and will see expansion to more locations in the future.
5) Affiliate Marketing 🗣
Affiliate marketing can be a good way to acquire some coins, especially if you have a large circle of friends that are interested in cryptocurrencies.
By signing people up to cryptocurrency related products and services with your unique referral link, you can earn bitcoin for spreading the word. Affiliate marketing aims to create a buzz for a product or service through word of mouth.
Usually, you earn a percentage of the profit from any sales made through your code or link. Or you could earn free coins when you refer a friend and they spend more than a certain amount. Affiliate earnings vary from company to company, so be sure to check the details when joining.
Don't forget to create your own customised referral code on Rollbit and start earning when your friends play!
---
Enjoyed this article? Subscribe via email below for more cryptocurrency related content!
-The Rollbit Team