The Crypto Pulse August 13th
Rollbit's weekly analysis and review of the news in Bitcoin, Ethereum and cryptocurrency markets.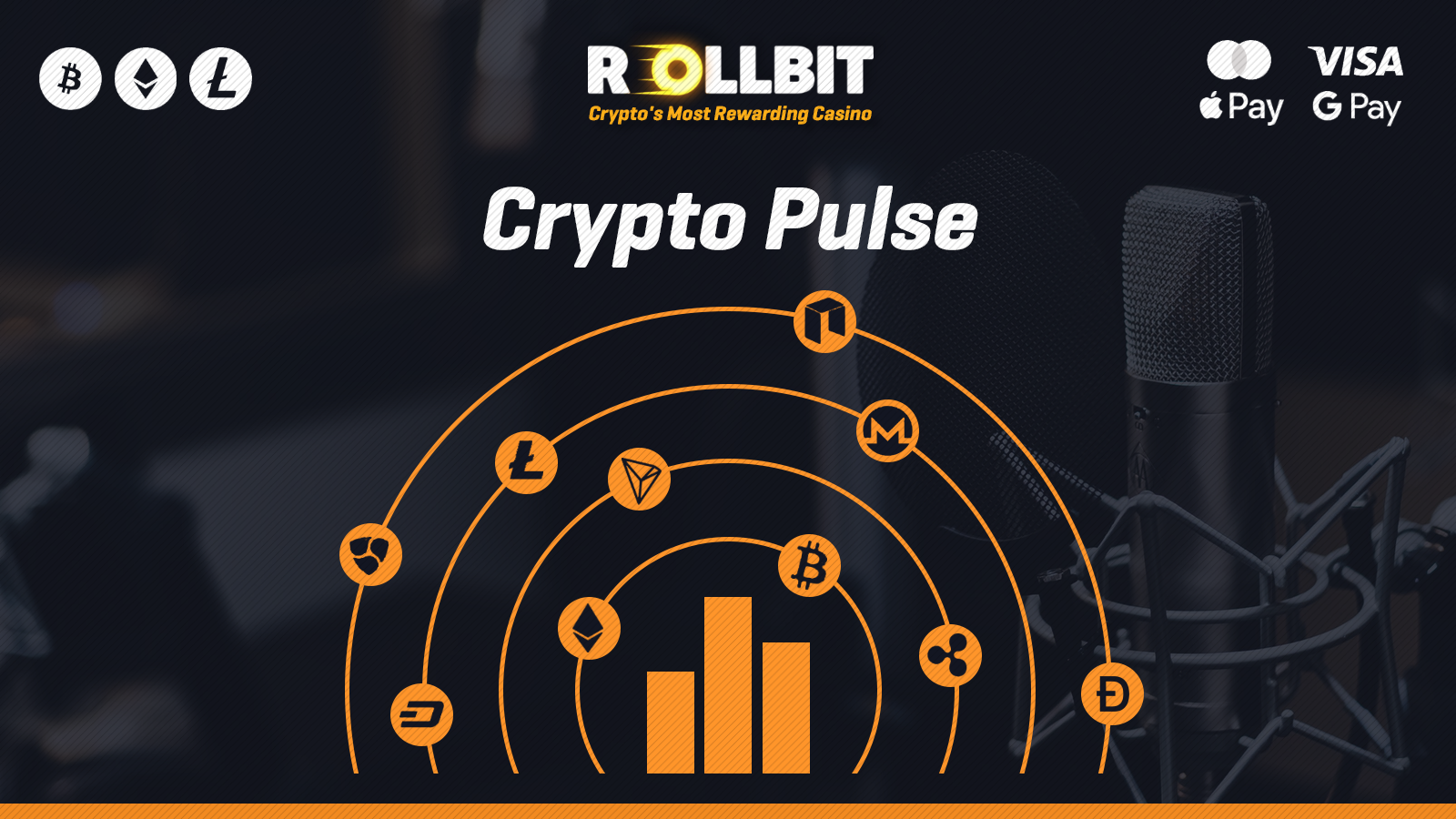 Rollbit's weekly analysis and review of the news in Bitcoin, Ethereum and cryptocurrency markets.
News 📰
On August 10, the cross-chain decentralised finance protocol Poly Network suffered a hack where $612 million of cryptocurrencies was stolen - the largest theft from a DeFi protocol to date.
The individual who claimed responsibility said they did it for fun, wanted to highlight the vulnerability before anyone could abuse it, and ended up returning the tokens less than 48 hours later.
To learn more about how the hack was pulled off, check out this tweet thread below:
The Ethereum network has burned more than $100 million of ETH since the London hard fork upgrade.
According to the Watch The Burn website, more than 37,000 ETH have been burned as part of the new fee mechanism since August 5th. As part of the upgrade, the base fee is burned instead of going to miners, with users able to opt to send a tip to miners to get their transaction processed quicker.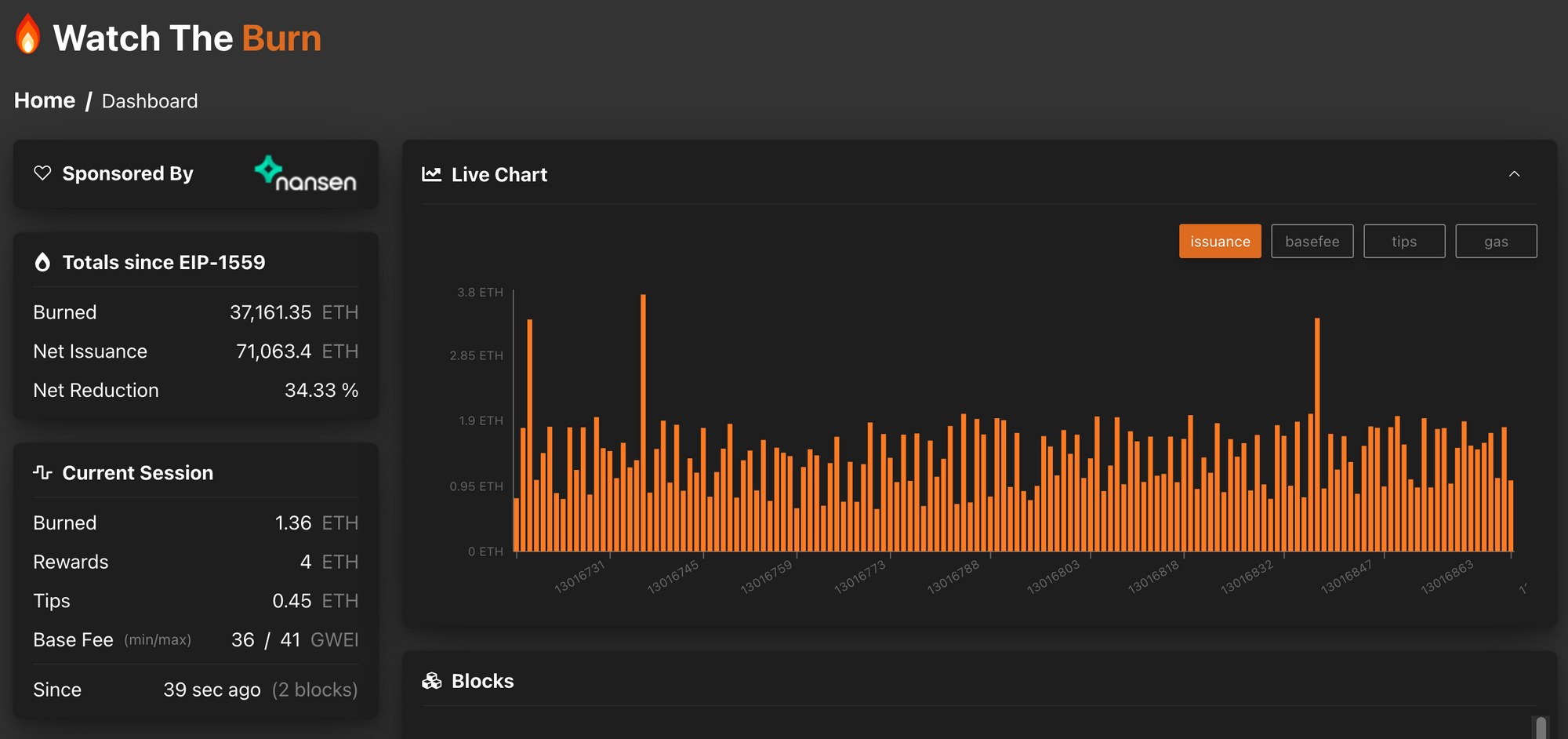 Source: watchtheburn.com
The price of Ethereum has reacted positively, growing more than +18% since August 5th and breaking above the $3,000 psychological level.
During the second-quarter earnings call on Monday, AMC CEO Adam Aron revealed that the movie theatre chain will accept Bitcoin by the end of 2021. Bitcoin payments will have to be made online but will be widely supported across all of AMC's US theaters.
Aron said during the call, "We also are in the preliminary stage of now exploring how else AMC can participate in this new burgeoning cryptocurrency universe, and we're quite intrigued by a potentially lucrative business opportunity for AMC if we intelligently pursue serious further involvement with cryptocurrency."
Due to the surge in popularity of decentralised finance and non-fungible tokens, the trading volume for Ethereum surpassed that of Bitcoin on Coinbase during Q2 for the first time. Also, the launch of ETH staking also spurred higher trading volumes on the platform for the second largest cryptocurrency.
In its Q2 earnings report, Coinbase stated, "We are seeing crypto quickly mature from its initial use case of trading bitcoin to the trading of thousands of new assets, and the adoption of new use cases like decentralised finance (DeFi), non-fungible tokens (NFTs), smart contracts, decentralized autonomous organizations (DAOs), and more."
A new report released by Goldman Sachs shows that exchange tokens like BNB and Proof-of-Stake assets (such as SOL) have outperformed the wider cryptocurrency market since the end of 2019.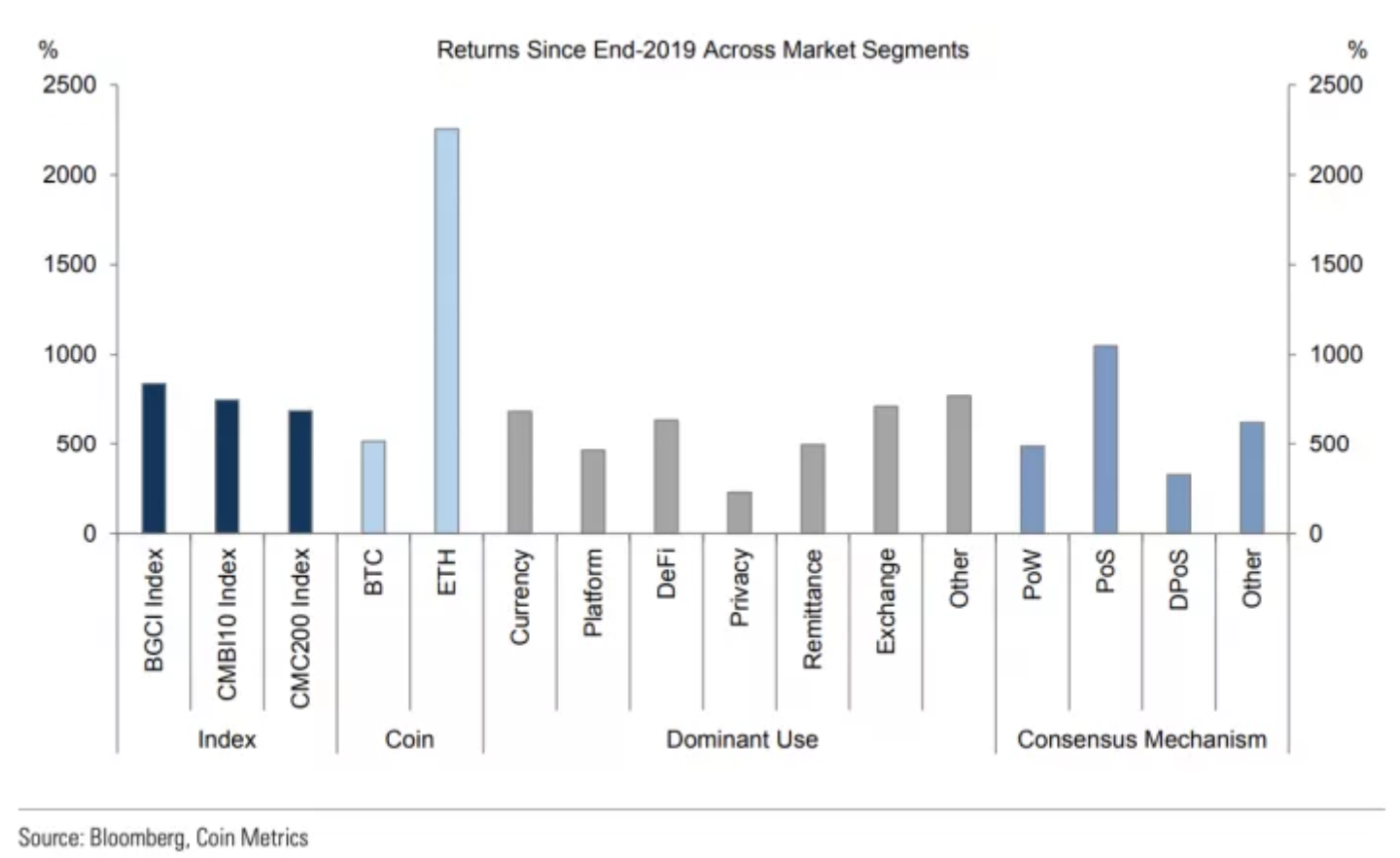 In the report, the analysts noted "As the market matures, monitoring crypto's market segments may help determine which network features investors are rewarding, as well as the prospect for practical applications of the technologies."
Lionel Messi is being partially paid in cryptocurrency by French football team Paris St Germain after his transfer from Barcelona FC. Paris St Germain said on Thursday the team's fan tokens were included in his welcome package, estimated to be between 25 to 30 million euros.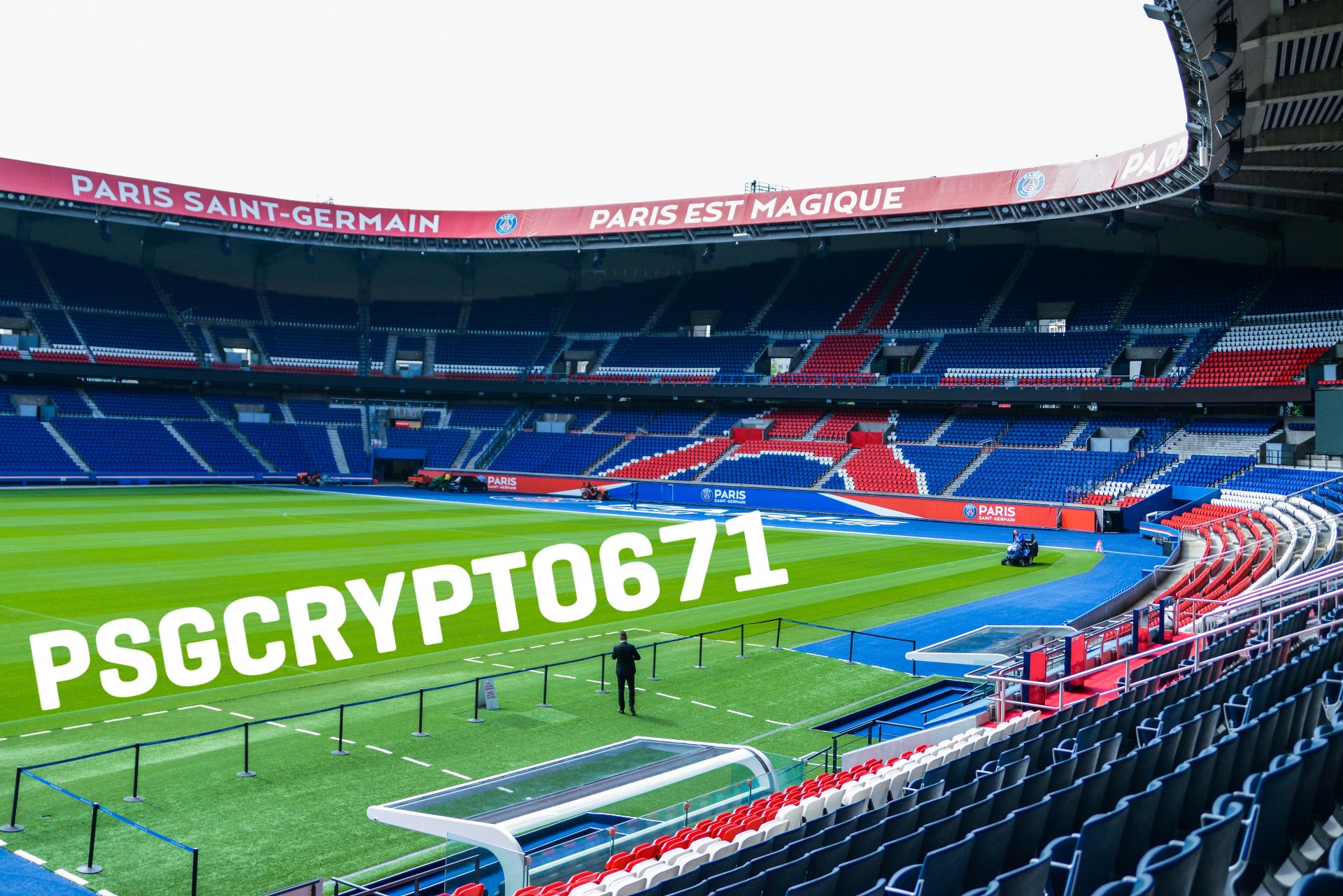 Photo by Tim L. Productions on Unsplash
The PSG fan token, which is based on Chiliz, saw a sharp jump in value on the news of Messi's arrival and soared to an all-time high above $60. However, the value of the PSG fan token has fallen since Tuesday's news, bouncing from lows near $37.
Other News
Jack Dorsey hints that Twitter may link accounts to Bitcoin Lightning Network wallets,
Axie Infinity has beaten even Ethereum in network fees thanks to its Ronin sidechain. In the past 30 days, Axie Infinity has amassed a revenue of more than $310 million versus $107 million for Ethereum,
Chainlink's oracles have been integrated into Ethereum scaling solution Aribtrum One.
Market Analysis 📈📉
7-day Price Change
Data as of August 13th, 16:00 UTC
Let's look at the Bitcoin chart.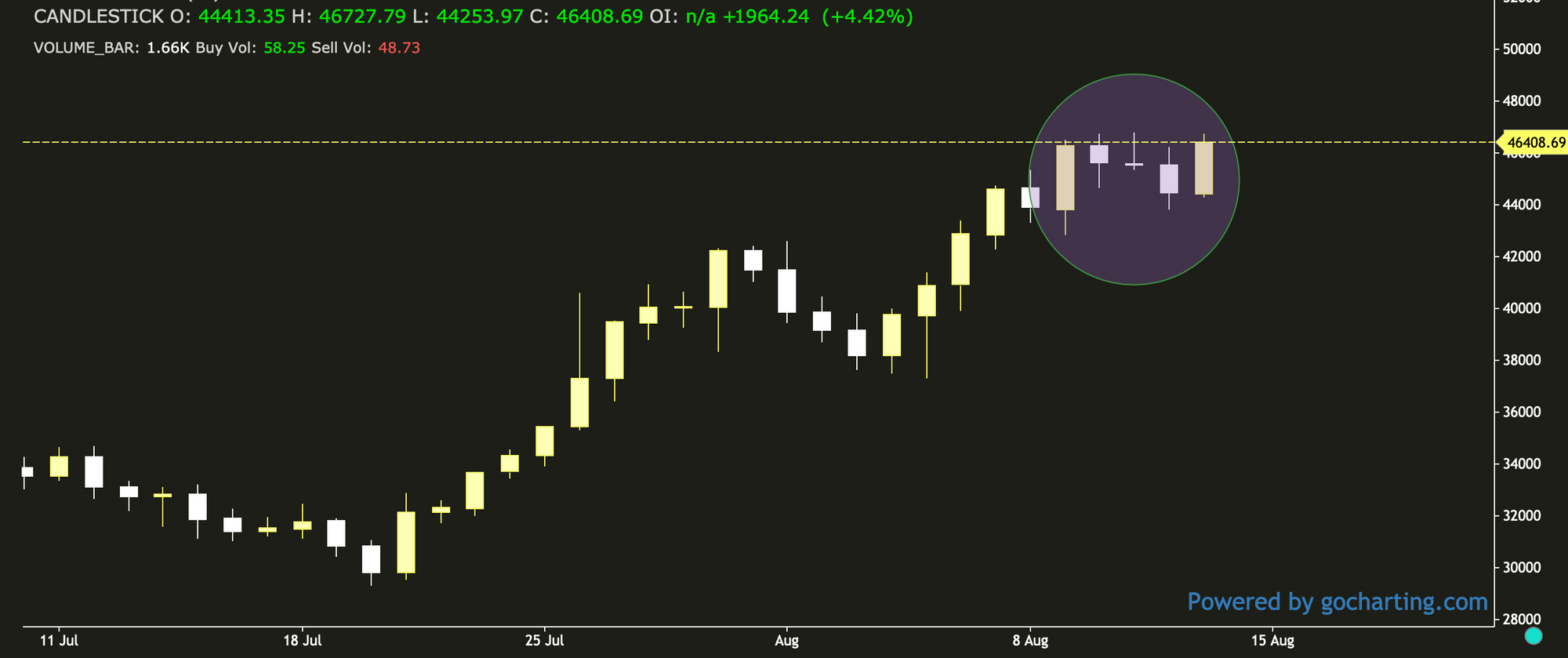 The daily chart shows a bullish candlestick pattern is forming: the Rising Three Method if Friday's closing price ends up above August 9th's close at $46,292. Given the price of bitcoin closes above $46,292, the Rising Three Method pattern is confirmed which would suggest that there's a high likelihood that the uptrend will continue.
The price of bitcoin is also set to close above the 200-day moving average on Friday too, as long as the price remains above $45,247.61. A close above this key technical indicator is likely to see a new upward trend begin and a return to the psychological $50,000 handle after some consolidation around the 200-day moving average.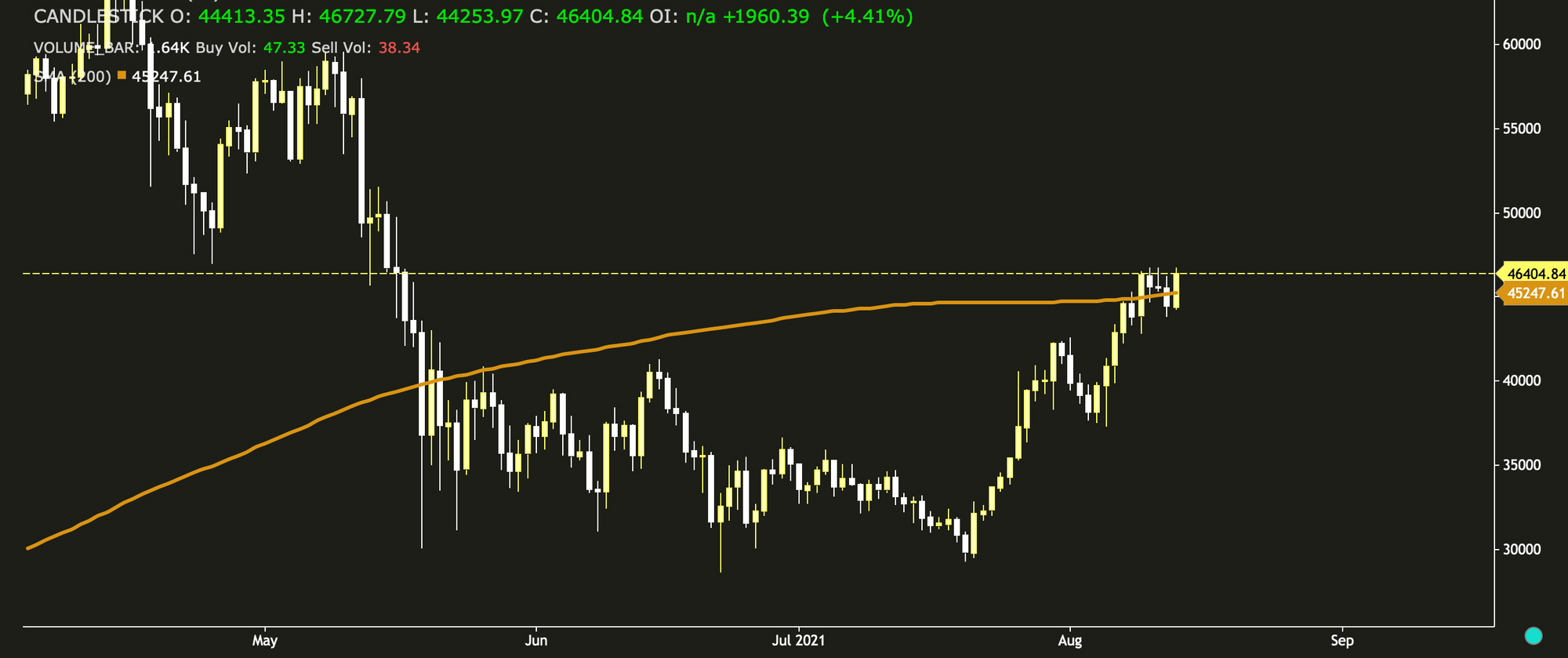 Have a great weekend!
---
-The Rollbit Team