The Crypto Pulse: July 16th
Rollbit's weekly analysis and review of the news in Bitcoin, Ethereum and cryptocurrency markets.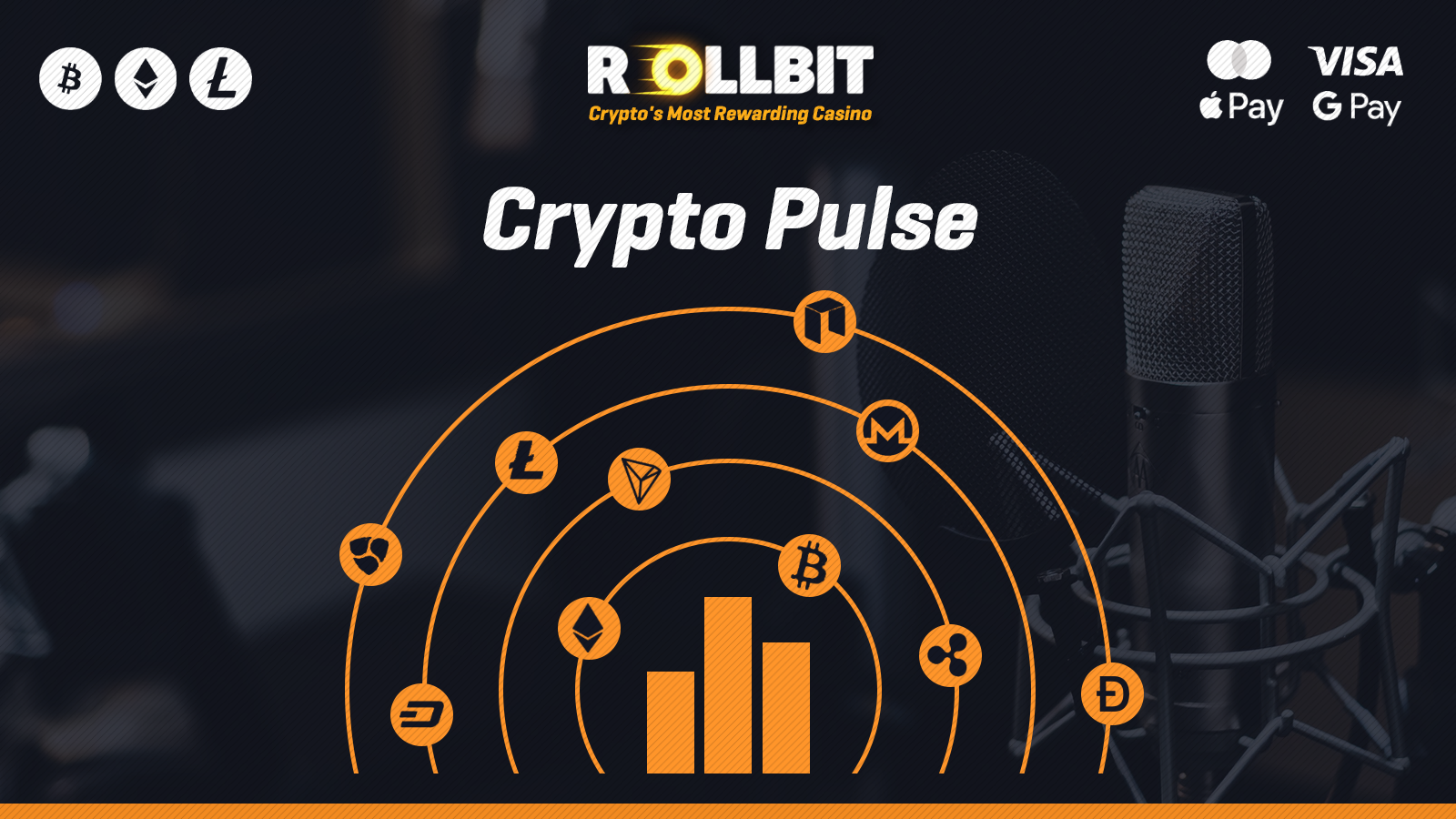 Rollbit's weekly analysis and review of the news in Bitcoin, Ethereum and cryptocurrency markets.
News 📰
In his testimony before the Senate Committee on Banking, Housing and Urban Affairs on July 15th, Federal Reserve Chairman Jerome Powell said that cryptocurrencies have "failed as a means of payment".
Following Powell's negative comments, the price of Bitcoin fell to lows not seen since June 26th and neared the $31,000 level. In a congressional hearing just one day prior, the Fed Chairman said that a digital dollar would eliminate the need for cryptocurrencies like Bitcoin or Ethereum and stablecoins, as well as hinting at greater regulation for these assets.
The European Central Bank has started work on a digital euro by launching the investigation phase according to a press release published on July 14th. The investigation phase will last two years and is to be followed by another two-year implementation period for the digital euro.
Critics are concerned about Central Bank Digital Currencies (CBDCs) because of the potential privacy shortcomings. Also, the move could be seen another stride towards a 'cashless society'.
Carlitos Rejala introduced Paraguay's first ever piece of legislation focused on cryptocurrency regulation on July 14th in collaboration with Senator Fernando Silva Facetti.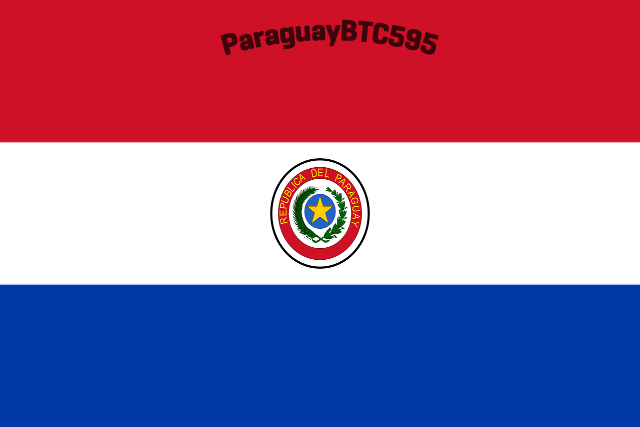 The bill provides a clear regulatory framework for a range of cryptocurrency-related activities (such as mining and trading) and aims to attract investment from overseas into Paraguay.
Unlike El Salvador's Bitcoin bill, the cryptocurrency has not been declared as legal tender but as property, and comes with many more regulations.
Ethereum: The Infinite Garden will be the first documentary film to be funded using Non-Fungible Tokens (NFTs). The innovative crowdfunding method for the documentary ends on July 16th, where backers are offered exclusive perks based on their level of contribution.
The film will feature interviews with Ethereum co-founder Vitalik Buterin and the Ethereum Foundation's executive director Aya Miyaguchi, as well as exploring the community and the real-world applications of Ethereum. A premiere of Ethereum: The Infinite Garden is slated for a major film festival and will be released in Winter 2023.
One of the co-founders of Dogecoin, Jackson Palmer, tweeted a critique of the entire cryptocurrency industry on July 14th and succinctly summarised the bear case for cryptocurrencies.
The 'Dogefather' famously quit Dogecoin back in 2015 and donated all of his coins to charity. Despite the phenomenal rise in the network's value since 2015, Palmer has not profited a single penny from his creation.
In the 10-part tweet storm, Palmer explained why he will not be returning to cryptocurrency and criticised the industry saying it was "built primarily to amplify the wealth of its proponents through a combination of tax avoidance, diminished regulatory oversight and artificially enforced scarcity".
Whether you're a bear or bull when it comes to cryptocurrency, it's a worthy read (as well as the quote tweets that reply to his thread).
According to reports from Business Insider, Sorare is expected to announce a funding round of $532 million led by Japanese investment firm SoftBank.
Sorare is an NFT project headquartered in France, boasting partnerships with some of the most popular football clubs in Europe such as Atlético Madrid, Juventus F.C., and Paris Saint-Germain. The football collectible game is based on the Ethereum blockchain. Fans can collect digital cards and use these cards to compete in online fantasy football tournaments against other players.
Other News
Market Analysis 📈📉
7-day Price Change
Data as of July 16th, 17:05 UTC
Let's take a look at the Bitcoin chart:

Volatility as measured by the Bollinger Bandwidth is at the lowest value since October 15th, 2020 for Bitcoin. Generally, a six-month low is something to look out for as a sign to position yourself in the market before a breakout occurs. With the volatility of Bitcoin at 9-month lows, traders should be ready for a breakout (which could be in either direction) that will form the next major trend.
Despite the price grinding lower over the past 7 days, buying interest was found near $31,000 and Bitcoin has since recovered above $32,000. The price of Bitcoin has respected the lower Bollinger Band (currently at $31,783 on the daily chart), only moving below it briefly in the past few days.
The middle Bollinger band has provided resistance since the end of June and currently sits near $33,800, providing a target for buyers if $31,000 proves to be the low point for the week. But unless the price recovers between now and Monday, we're due to see the lowest weekly closing price for Bitcoin since January 2021.
Ethereum fell below the critical $2,000 level this week, reaching lows of $1,850 on July 16th. The second largest cryptocurrency also dived below the 200-day moving average suggesting further declines. The so-called Death Cross (where the 50-day moving average moves below the 200-day moving average) looks imminent for Ethereum, which already occurred for Bitcoin and Litecoin during June.

While XRP is also due to see a Death Cross and Dogecoin is looking to move below its 200-day moving average, Binance Coin's (BNB) daily chart looks healthier.
The price of BNB has changed little from 7 days ago and is wedged between the 200-day and 50-day moving averages. If there's a daily close above the 50-day moving average at $329, then the outlook for BNB should be positive. However, if the price of BNB closes below the 200-day moving average around $295, then the outlook is suggested to be bearish.
Have a great weekend!
---
-The Rollbit Team